Love and Hospitality
The story of Philemon and Baucis comes from Greek mythology and is a lesson on the duty and rewards of hospitality. It's also a poignant reminder of what's truly important in a loving relationship.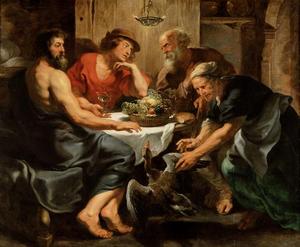 In the course of my research this week I found this wonderful bit of imagery and even though it shows a side of the linden that didn't make itself apparent in other stories I wanted to share it with you.
The Linden broke her ranks and rent
The woodbine wreaths that bind her,
And down the middle—buzz! she went,
With all her bees behind her. Tennyson
Here's a link to the full poem.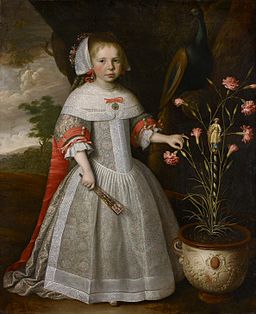 I hope you enjoy your weekend and I'll meet you back here on Monday with another Noble Interest. Thanks for stopping by!