Good For What's Hurting You
Willow has been used for pain relief since antiquity. It was recommended by Hippocrates, Galen and Dioscorides for that.
The Leechbook of Bald suggests this use for it:
A head bath for that (baldness); boil willow leaves in water, wash with that, ere thou sinear it, and pound the leaves so sodden, bind on at night, till they be dry, that thou may after smear with the salve ; do so for thirty nights, longer if need for it be.
It also suggests willow in salve form with various other herbs for headache.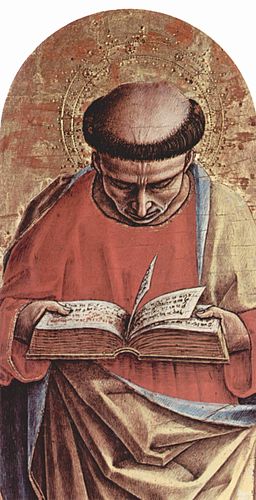 Gerard says that:
The leaves and barke of Withy or Willowes do stay the spitting of bloud, and all other fluxes of bloud whatsoever in man or woman,if the said leaves and barke be boyled in wine and drunke.
Culpepper says:
The decoction of the leaves or bark in wine, takes away scurff and dandrif by washing the place with it.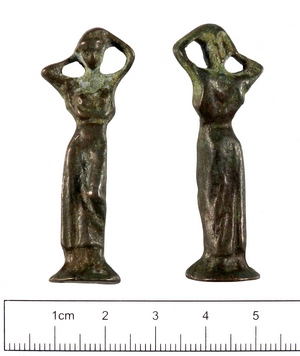 We still use it for this. You can purchase dandruff shampoo with salicylic acid as the active ingredient in any drugstore.
You might want to keep in mind that Culpepper also says this:
The leaves bruised and boiled in wine, and drank, stays the heat of lust in man or woman, and quite extinguishes it, if it be long used.
The University of Maryland Medical Center corroborates the ancient use of willowbark for pain relief and provides links to research that supports the use.
This site has good information in an easy to read format.
If you decide to make your own willow bark tea by foraging your willow, this video  tells how to do it and has a good identification segment. Please remember to always make a positive identification of a plant BEFORE you eat it, not after!
Did I forget anything? Do you use willowbark tea? I'd love to hear your thoughts on it in the comments below. Thanks for stopping by.
Tomorrow I'll look at a few other uses for our Noble Interest.