Pinks Social
In Shakespeare's time, the gillyflower was a symbol of promiscuity because of how easily it hybridized.
Today, the carnation has come to be a symbol of many different movements, allegiances and life events. This site lists a few of them.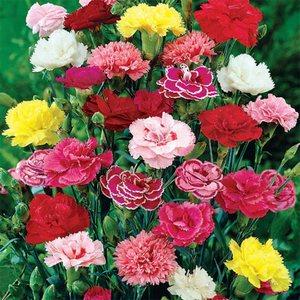 The lapel flower that Marty Robbins donned for his prom may have been responsible for the outcome of the evening since pink carnations represent a mother's love. He may have done better with a red one that told of his love for his date.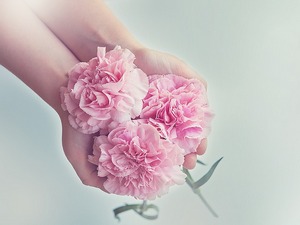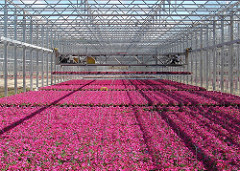 So we find that our Noble Interest has a fairly large family and that the star of the group has changed a bit over time. It is well known and loved but tends to take a supporting role rather than the spotlight these days. Did I forget anything? Do you have a favorite member of this family? Let me know in the comments below. Thanks for stopping by!
Tomorrow's Tales will bring a chicken, a pot of pinks, and a talking cabbage. Not necessarily in that order.