Without the Broom, You've Got the Furze
Given our Noble Interest's apparent desire to take over the world, it seems to be curiously averse to being in the kitchen.
It was used in at least one recipe for pickled buds in the 17th century.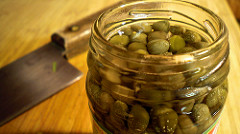 However, given its medicinal action on the heart and blood pressure perhaps this recipe  which uses saffron to approximate the cheery color of the Genista blossoms is a better choice.
Since our Noble Interest is so shy in this respect, I've turned to one of its cousins to fill out my post today. Gorse (Ulex europaeus) is in the same family and loosely resembles the brooms. One of its common names is Furze. Do watch out for the thorns if you go foraging for it.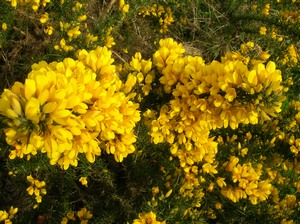 Here's a site that compares the two plants and gives an easy recipe for gorse blossoms.
This recipe for wine is very straightforward and uses your choice of gorse or broom flowers.
If you're like me and prefer a sweet cordial, this Gentle's site has directions for a simple syrup and recipes for a few cordials.
To finish the meal out, here are a couple of fun recipes. One for gorse ice cream and one for gorse jelly cubes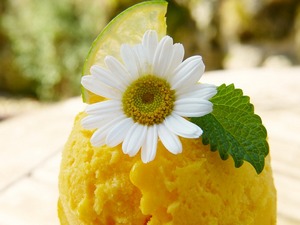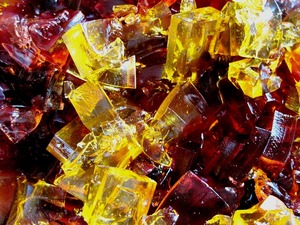 As always- if you're foraging your own, don't put anything in your mouth that you can't positively identify and keep in mind if you decide to try tasting C. scoparius that it has constituents that can be considered toxic. I can't recommend eating it.
Have you eaten either of these plants? I'd love to know if Gorse actually tastes like coconut. Let me know in the comments below. Please remember to like and share this post. Thanks for stopping by!
Tomorrow I'll look for our Noble Interest in the Leech kit.